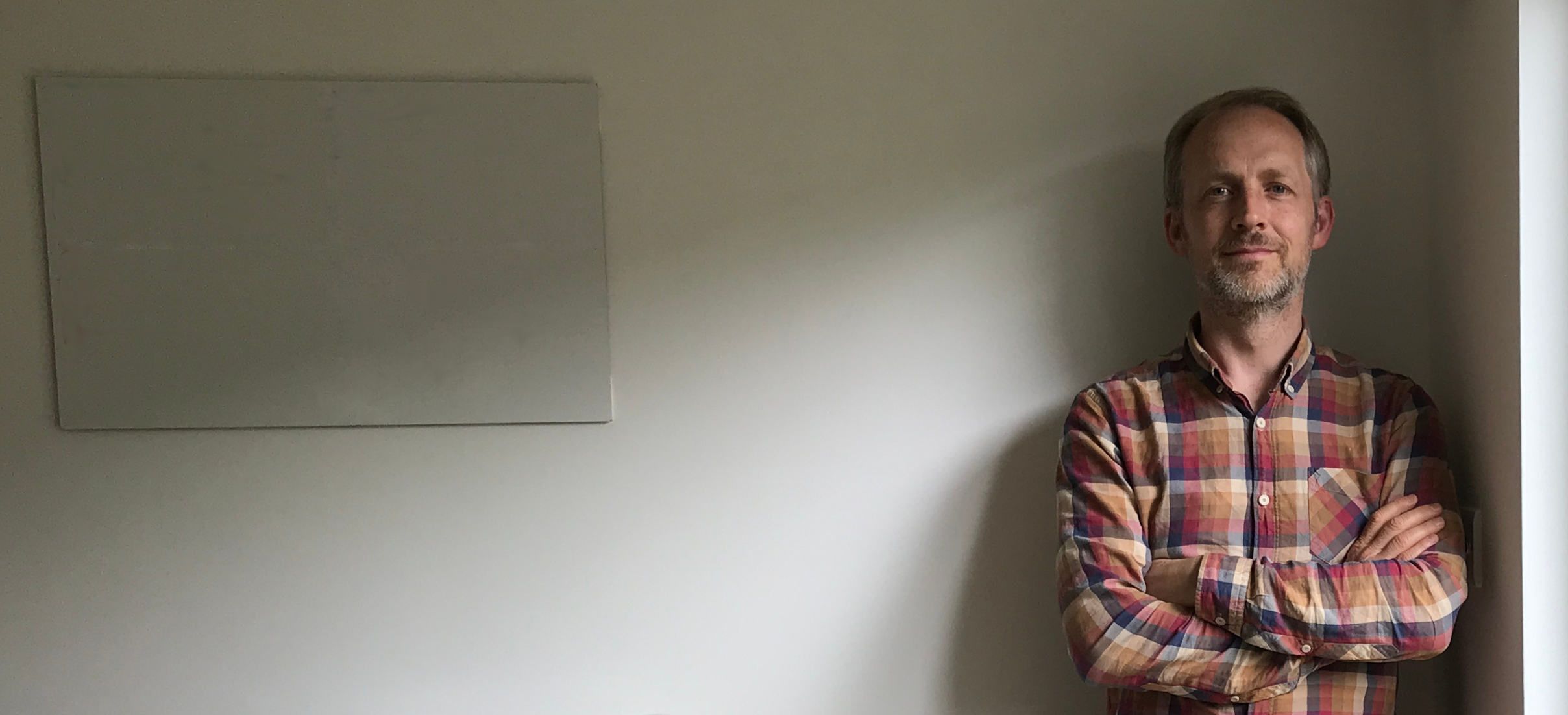 A creative consultancy for effective digital, technology, and learning
Focusing on third-sector and value-driven organisations, Harmonic Action work with you to optimise your digital, data and technology strategies and investments, and address your learning needs.
Construct your future
Third-sector organisations are facing increasing pressure to deliver ambitious aspirations and successful digital transformation. We know the challenges involved in this journey, and offer a flexible service to get you on track and keep you there.
01.
Strategy
We can help you build your digital, technology or data strategy to set you on the right path to success.
02.
Architecture
We love an architectural challenge, and our broad experience enables us to help you build a target architecture that you can believe in.
03.
Roadmap
We will guide you on how to make your plans a reality, without breaking the bank or your team!
04.
Implementation
We can help select, configure and embed your systems and processes, and coach and mentor your team to succeed.
Hear from our clients…
"Ivan has developed and articulated our Data Strategy, a really important piece of work for us. He has consulted with people from across the organisation, including Directors and CEO – gaining insight and building trust. Ivan is able to articulate complex concepts in a way that everyone can understand. He thinks strategically and can put together very precise operational tasks. He has built huge amounts of trust and respect. Ivan has been outstanding to work with and a really nice bloke too!"
Lara Burns, Chief Digital Officer, The Scout Association
"As an associate on our team Ivan has brought a fresh, new perspective to how we advise clients about technology. He is both practical and strategic, asking searching questions and making clear recommendations which drive positive change. Ivan is also great at offering a listening ear to clients, breaking down tech problems into manageable steps and providing reassurance. He is supportive and helpful, and good fun to have on the team too."
Zoe Amar, Founder, Zoe Amar Digital
"I've worked closely with Ivan for 10 years, both during his time as Head of a large software and data team and then when a freelance CTO and Tech Architect with a range of clients across the third sector. He is always well informed, strategically minded and practical. He gets the job done with a minimum of fuss and is well respected by all his customers."

Dave Thomas, Group CTO, Axiell
"I engaged Ivan to develop the Digital, Data and Technology strategy at Comic Relief. He quickly became a valued partner to me and the Technology Leadership Team and delivered everything that I was looking for – great knowledge, effective relationship building, constructive challenge, great communication and being a great person to work with. Working with Ivan was super-productive and a thoroughly enjoyable experience – an experience I hope to repeat in the not-too-distant future!"

Andrew Broadbent, CTO, Comic Relief
Ready to talk?
Take steps to transform your digital future